Who We Are
We believe that every business and professional must have a website.
We believe that every business and professional must have a website and we provide best quality software. We are best software company in pune. The web has a far wider reach than any other form of advertising. It gives credibility and increased visibility to your business. A website can be used to accomplish many different marketing strategies and tap great number of opportunities to help your business grow. The help can be as simple as a map or directions to reach your office, list of products and services you offer or can do more complex tasks such as click and pay.
We help businesses build and maintain professional websites at a fair price. We have successfully done that for more than 100 businesses already.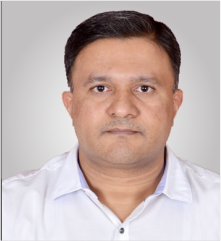 Aniruddha
Pimpalkhare
Founder
M. Tech. from IIT Powai with 16 years of experience in Japan.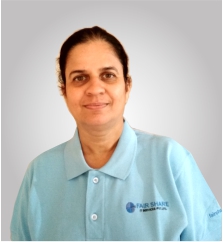 Prachi
Pimpalkhare
Co-Founder
Japanese Project Coordinator, JLPT Level 1.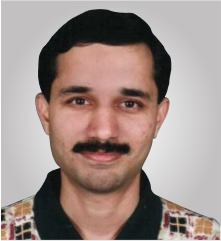 Sachin
Ashturkar
Partner
B.Sc.(Tech.), Comp Tech, 20 years of IT experience.
Gouri Ashturkar
Partner
M.Tech (IIT Powai) with over 20 years of IT experience, of which 10 years in the USA.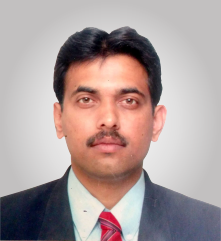 Sandeep Kulkarni
Partner
Techno-functional expertise in internet Advertising projects like PPC/bid management/DMP products, people Management, Off-shore project execution.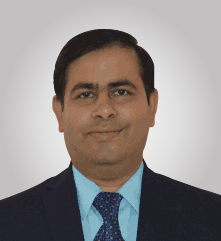 Shailendra Abhyankar
Partner
ICWA with over 18+ years of IT experience.
Worked on various domains like Finance, Insurance, Trademark, Recruitment, Child Care business, Automobile Portal and Travel portal etc.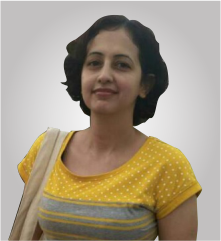 Minal
Sathe
B. E. E&Tc, 10 years of IT experience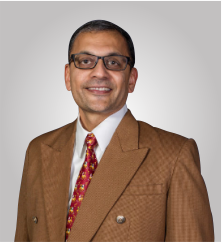 Mac Ganoo
Client Success Manager
20+ years of experience in Retail eCommerce in eCommerce website, call center tools, Order management, Warehouse and Supply chain management. Dallas TX, USA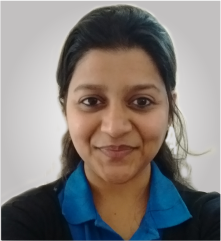 Purva
Phatak
WordPress Expert
Experience of developing 80+ websites using WordPress.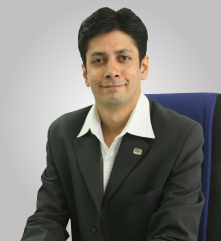 ​Rohit Phadnis
M.Sc. (Physics​), Fergusson College, Pune
Cumulative of 14 years of business experience in courier, travel and fitness domains.