Software Development Company in Pune!
Systematic Sales Processing
Fairshare IT services is a Top Software Development Company located in Pune, India.
Our expertise includes, but is not limited to, the following:
Building and supporting dynamic web portals using robust technologies such as Ruby on Rails and JAVA/J2EE. Development of native Android Apps and iOS Apps. Development, of websites using WordPress. Consultation regarding the optimum use of various AWS services so as to avoid overpaying for hosting needs.
Fairshare helps you build professionally designed websites – the most cost effective marketing tool available in the world today!
We are proud providers to more than 100 clients in India and 10 in the US, and are thankful for their trust.
Fairshare is a team of 20 passionate developers who love to support its clients in every possible way.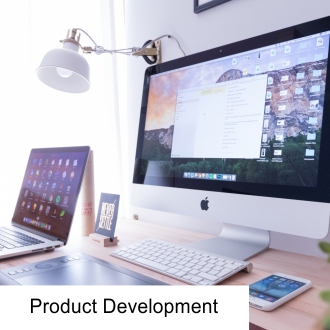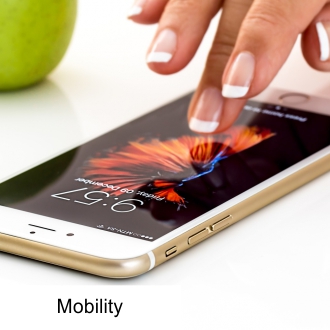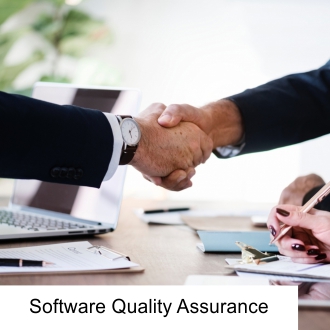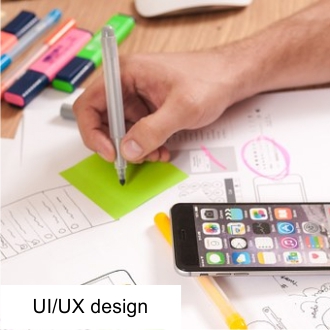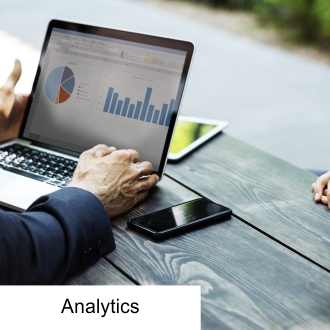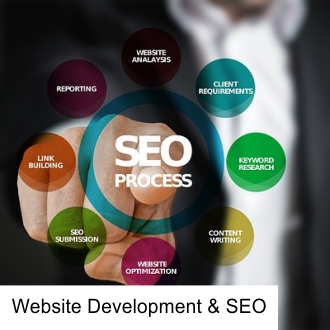 Ruby on Rails | php | .NET

Java/J2EE | Spring | Hibernate


jQuery | AngularJS | Bootstrap

Hadoop | Storm | Kafka | Hive


Couchbase | MongoDB | HBase

True Interactive

Mark Smith
We've been working with Fairshare for over a year and have been pleased with their quality of work, professionalism and attention to detail. They are a reliable team of IT professionals.
TKSealcoating

Terry Keenan
Fairshare and the team at fairshare have been very attentive and continued to solve problems as they arise. They are very good at communicating and updating with progress in their development…