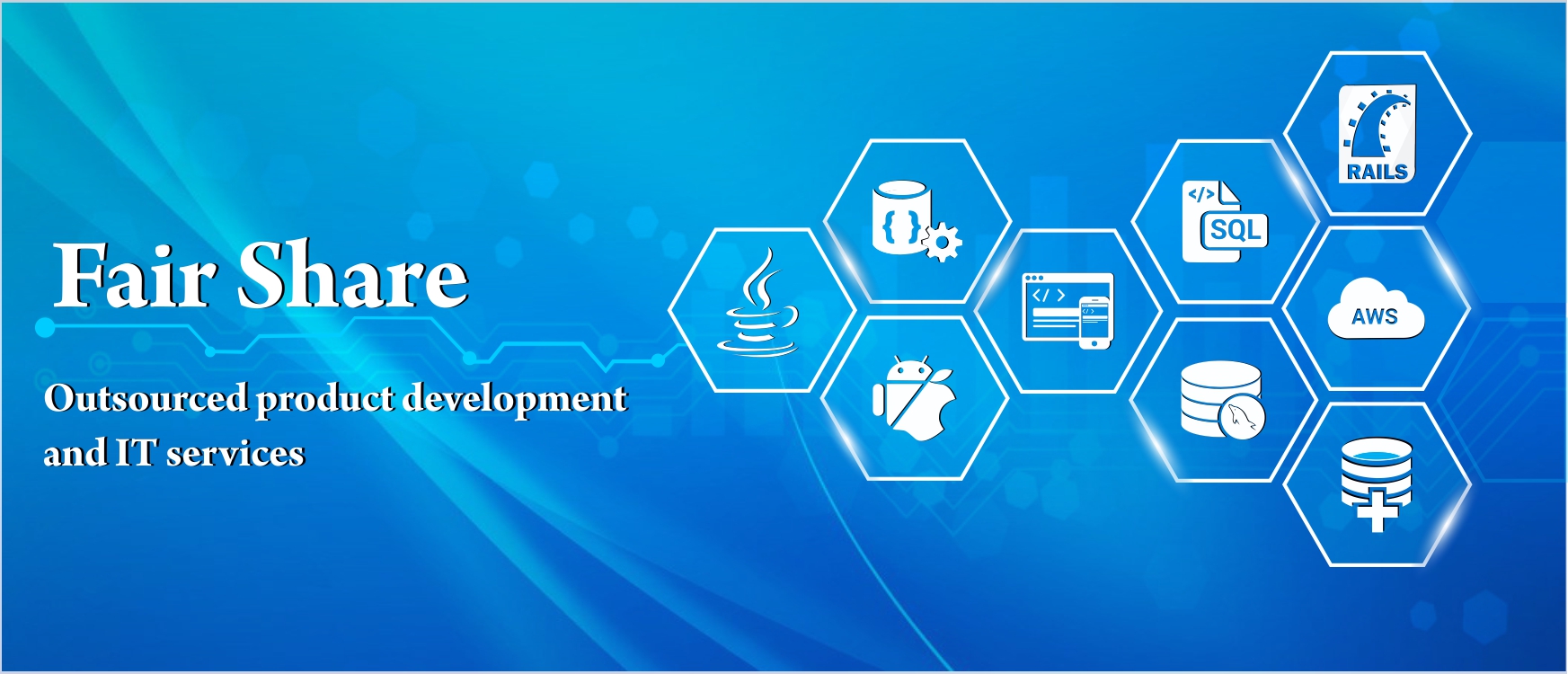 Fair Share IT Services is Best Software Development Company in Pune. We build and support dynamic web portals using Ruby on Rails and JAVA/J2EE. We develop and maintain native Android Apps and iOS Apps. We build static websites using WordPress. We provide consultation to clients regarding the optimum use of various AWS services so as to avoid over paying for their hosting needs.
We are thankful to more than 100 clients in India and 10 in US for their trust. We are a team of 20 developers with passion for coding and also for supporting our clients.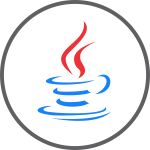 Java
Java/J2EE | Spring | Hibernate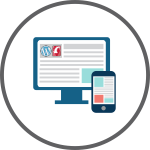 WebApps
Ruby on Rails | php | .NET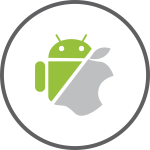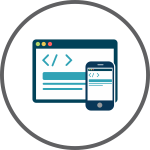 Frontend
jQuery | AngularJS | Bootstrap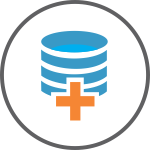 Big Data
Hadoop | Storm | Kafka | Hive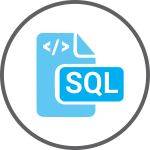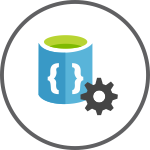 NoSQL
Couchbase | MongoDB | HBase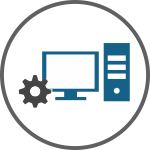 We've been working with Fairshare for over a year and have been pleased with their quality of work, professionalism and attention to detail. They are a reliable team of IT professionals.
Mark Smith
Fairshare and the team at fairshare have been very attentive and continued to solve problems as they arise. They are very good at communicating and updating with progress in their development…
Terry Keenan
Get In Touch.
If you are interested, please contact us and we will respond promptly.