Client Websites
We will appreciate if you can go through our client's websites. Evaluate our work. Give us business and give business to our clients too! 
Solar Portfolio
We have developed many solar website for more details please click here.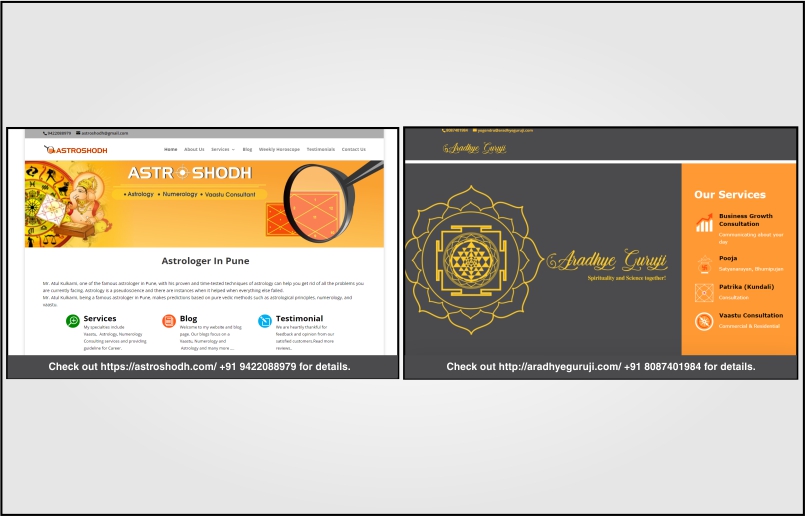 Astrologer
Please click here to check our astrology website.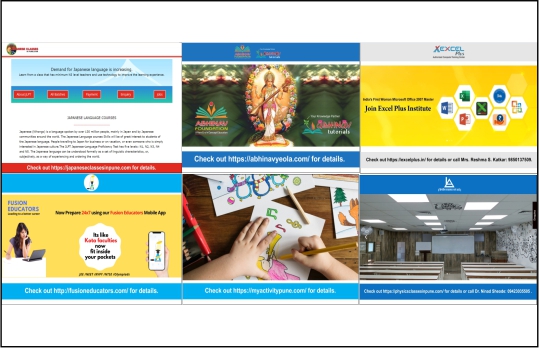 Education
We have developed many educational websites. Click here to check out.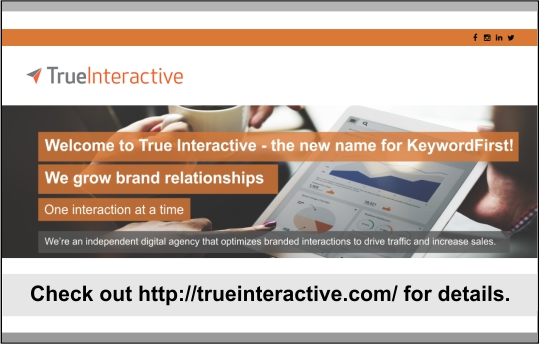 TrueInteractive
True Interactive is an independent digital agency that optimizes branded interactions to drive traffic and increase sales.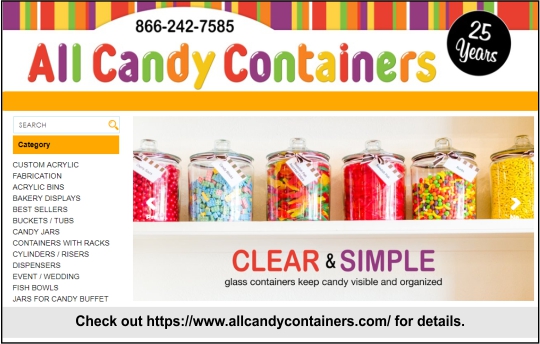 All Candy Containers
All Candy Containers offers one of the most comprehensive collections of acrylic and plastic containers to be found on the internet.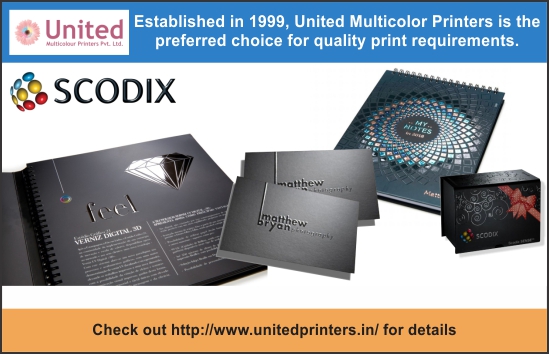 United Printers
We are here to fulfill almost all your Offset printing and Digital printing related requirements. Enhance your competitive edge by adding "WOW!" to your prints Delivering your ideas creatively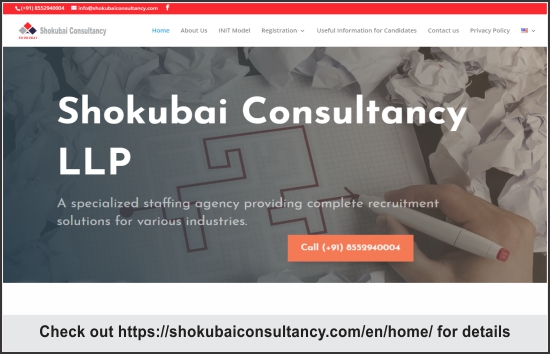 Shokubai Consultancy LLP
Shokubai Consultancy LLP (SCL) is a specialized staffing agency providing complete recruitment solutions for various industries.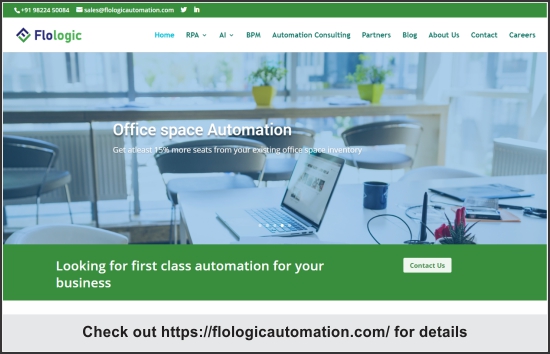 Flologic Automation
A focused and driven organization leaving its footprints on the path of RPA (Robotic Process Automation), with strong capabilities in Automation and Analytics.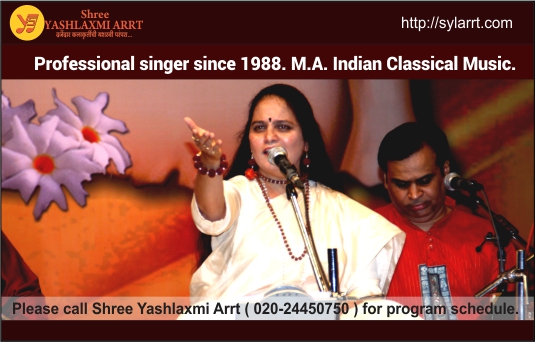 Shri Yashlaxmi Arrt
An institution in Pune founded by Manjushree Vasant Oak around 1995.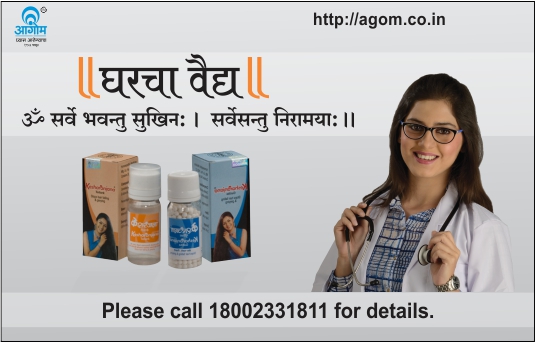 Agom
Shree S.G Alias Mama Mahajan avid interest in medicine human service resulted in a primary medical aid center for his village.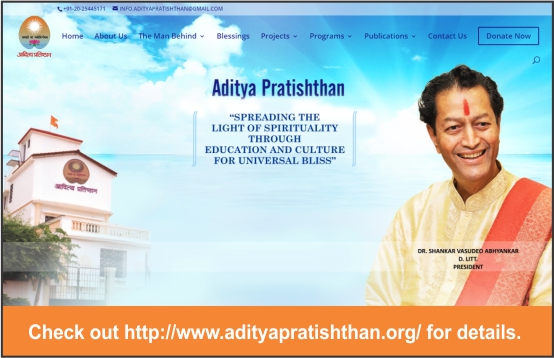 Aditya Pratishthan
' तमसो मा ज्योतिर्गमय '
"Lead me from the darkness of ignorance to the light of Integral Knowledge."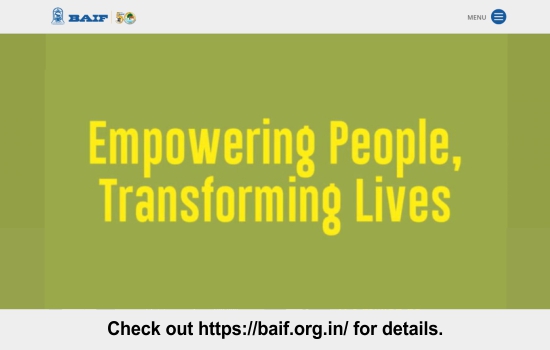 BAIF
"BAIF is a unique organisation governed by Gandhian values and a blend of development research, capacity building and improved quality of life."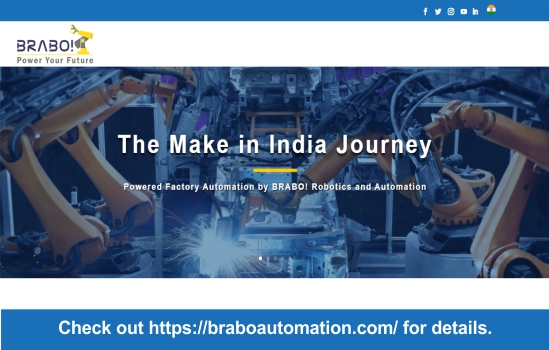 BRABO!
BRABO! India's First Industrial Robot. Was designed in-house and was made compliant with European safety health and environment standards.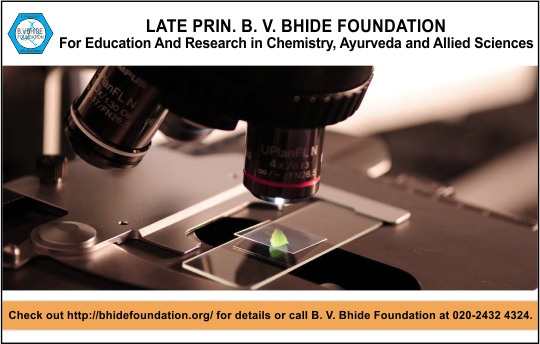 Foundation
Shikshana Prasaraka Mandali (SPM), the parent body of S.P. College (SPC), Pune established Late Prin. B. V. Bhide Foundation for Education and Research in Chemistry, Ayurveda and Allied Sciences.