Our Work
We will appreciate if you can go through our client's websites. We hope that you will try their products and services.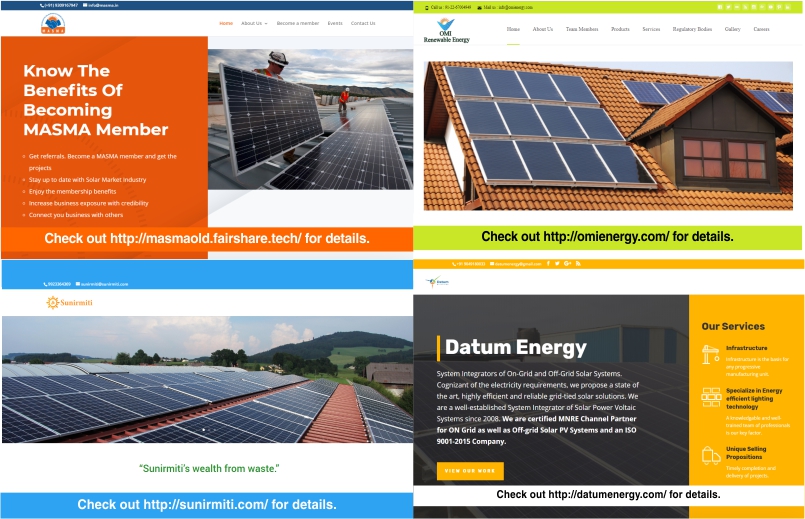 Solar Portfolio
We have developed many solar website for more details please click here.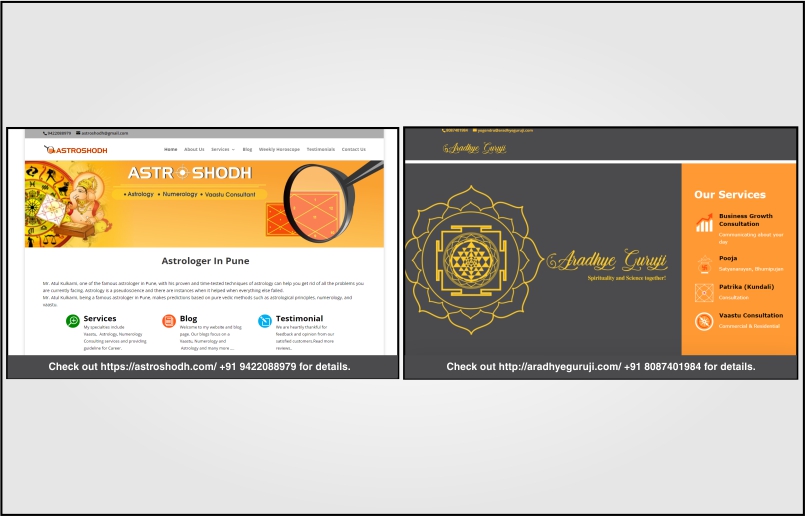 Astrologer
Please click here to check our astrology website.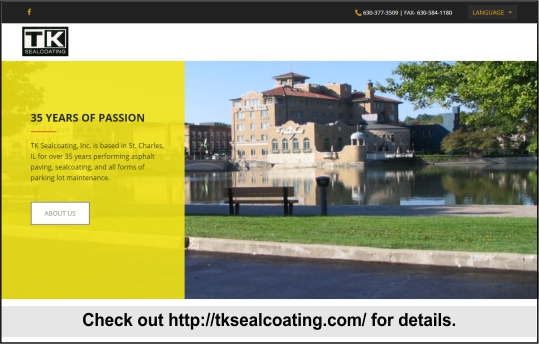 TK Sealcoating
TK Sealcoating, Inc. is based in St. Charles, IL for over 35 years performing asphalt paving, sealcoating, and all forms of parking lot maintenance.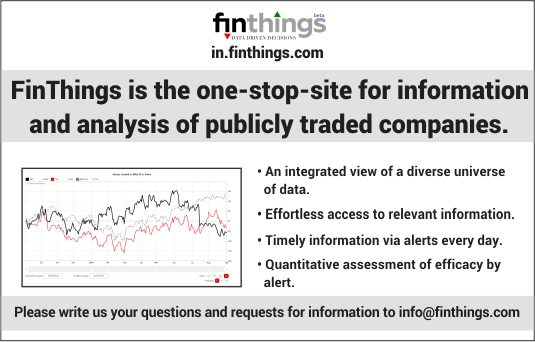 FinThings
FinThings is the one-stop-site for information and analysis of publicly traded companies.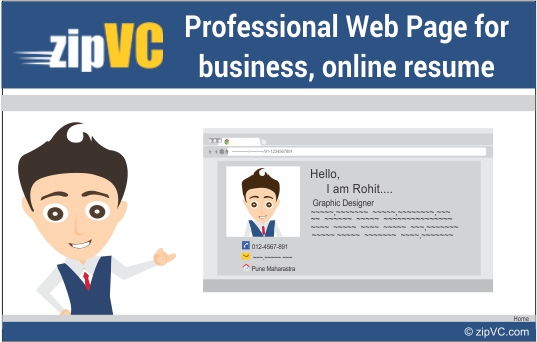 zipVC
Create a free resume or business page for yourself using zipVC app on Google Play Store. It will cost one SMS! Yes, that's all.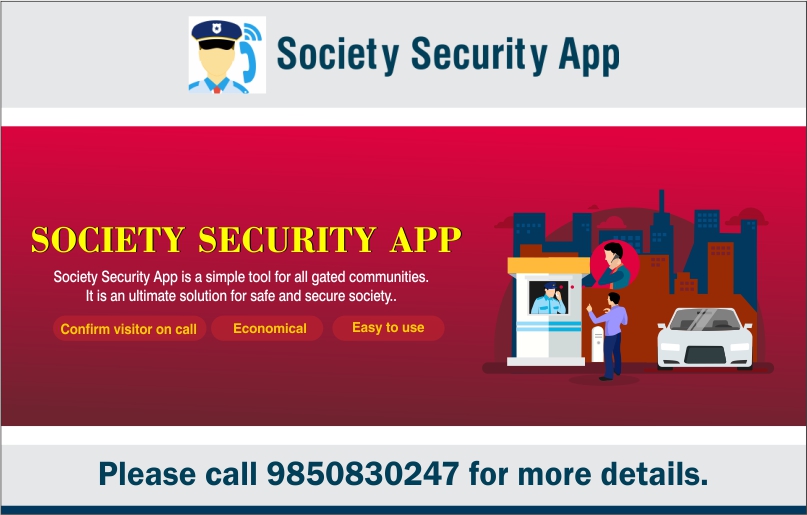 Society Security App
Society security app is a simple and user friendly tool for all gated communities. it is an ultimate solution for a safe and secure society.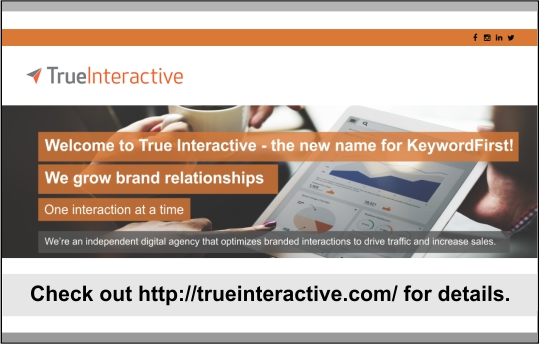 TrueInteractive
True Interactive is an independent digital agency that optimizes branded interactions to drive traffic and increase sales.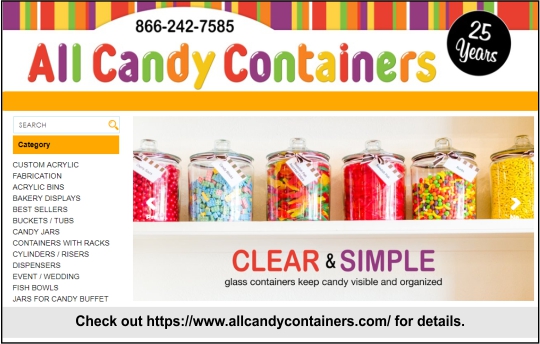 All Candy Containers
All Candy Containers offers one of the most comprehensive collections of acrylic and plastic containers to be found on the internet.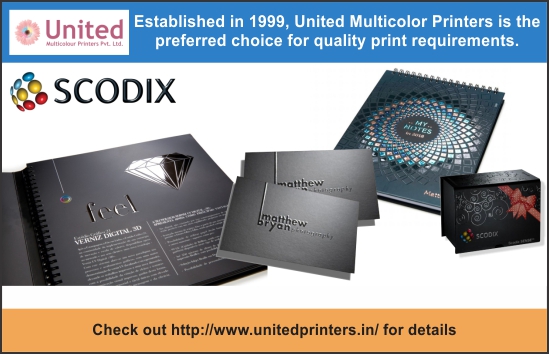 United Printers
We are here to fulfill almost all your Offset printing and Digital printing related requirements. Enhance your competitive edge by adding "WOW!" to your prints Delivering your ideas creatively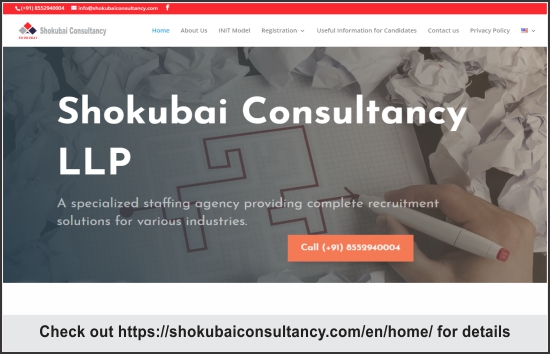 Shokubai Consultancy LLP
Shokubai Consultancy LLP (SCL) is a specialized staffing agency providing complete recruitment solutions for various industries.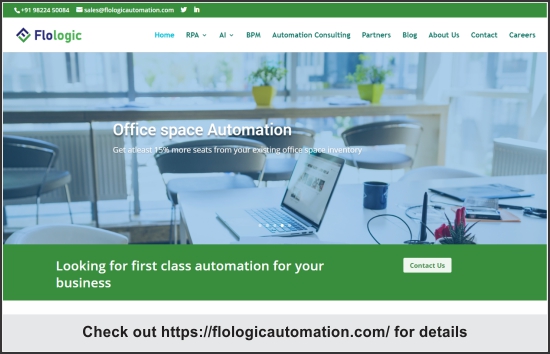 Flologic Automation
A focused and driven organization leaving its footprints on the path of RPA (Robotic Process Automation), with strong capabilities in Automation and Analytics.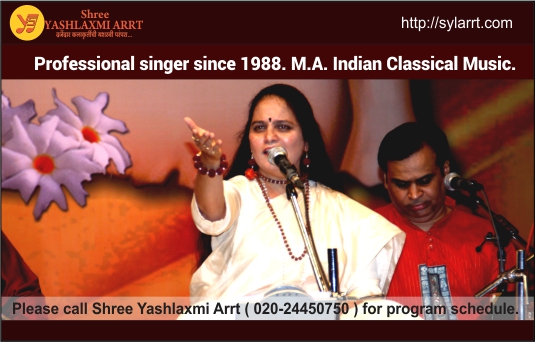 Shri Yashlaxmi Arrt
An institution in Pune founded by Manjushree Vasant Oak around 1995.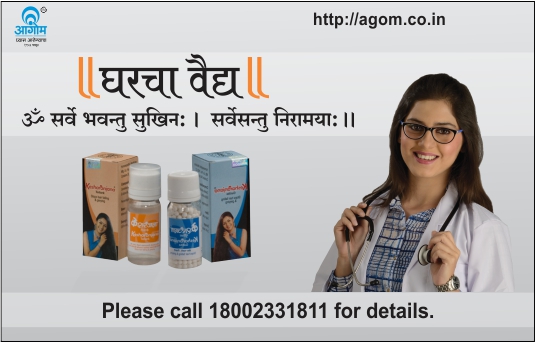 Agom
Shree S.G Alias Mama Mahajan avid interest in medicine human service resulted in a primary medical aid center for his village.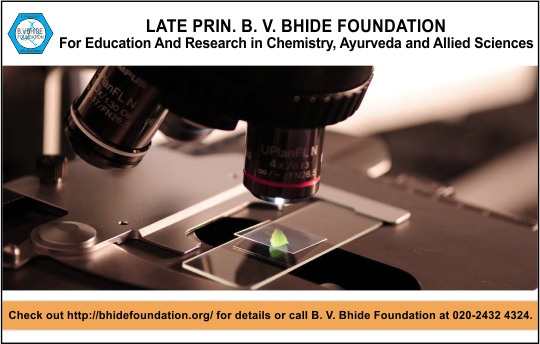 Bhide Foundation
Shikshana Prasaraka Mandali (SPM), the parent body of S.P. College (SPC), Pune established Late Prin. B. V. Bhide Foundation for Education and Research in Chemistry, Ayurveda and Allied Sciences.