Our Products
Every customer wants a product or service that solves their problem, worth their money, and we delivered it with good customer service.
Fair Share works very closely with clients. To Solve Problems, to Improve Productivity. 
Society Visitor Management App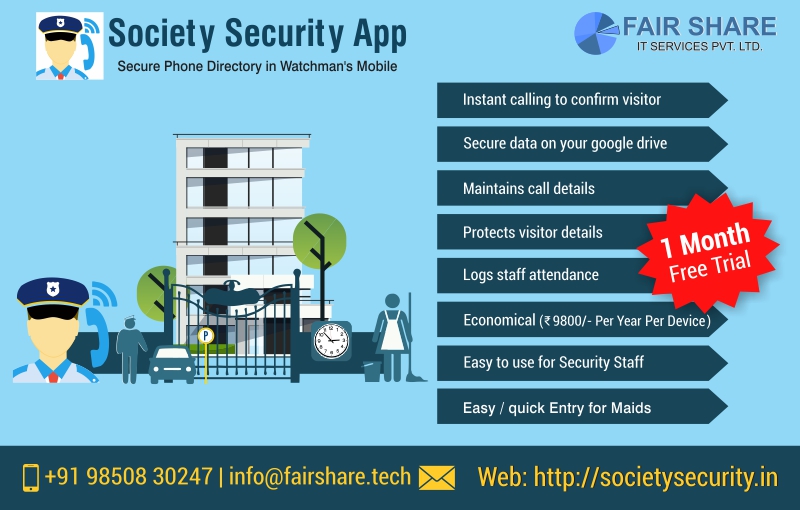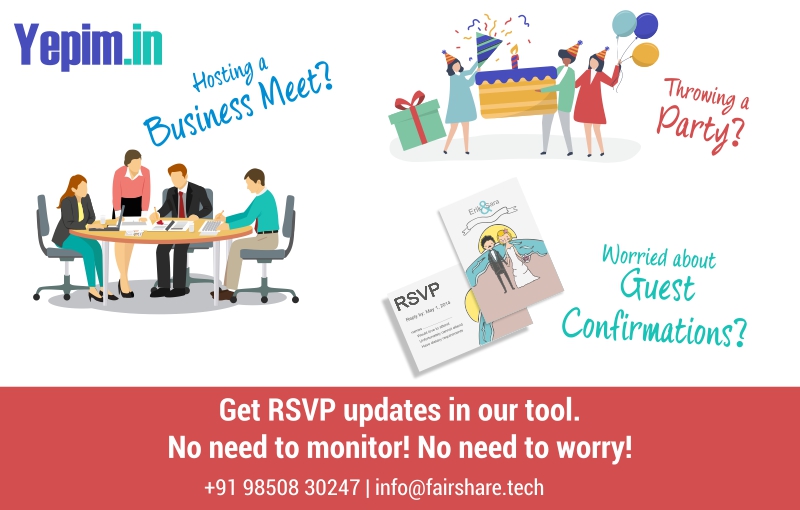 Worried about guest confirmation?
Use https://yepim.in/ and get guests to RSVP for any events from business seminars to parties and marriages.
Online Resume & Biz Ad: zipVC
https://www.zipvc.com/ If your visiting card does not mention a home page then you are missing out on many opportunities.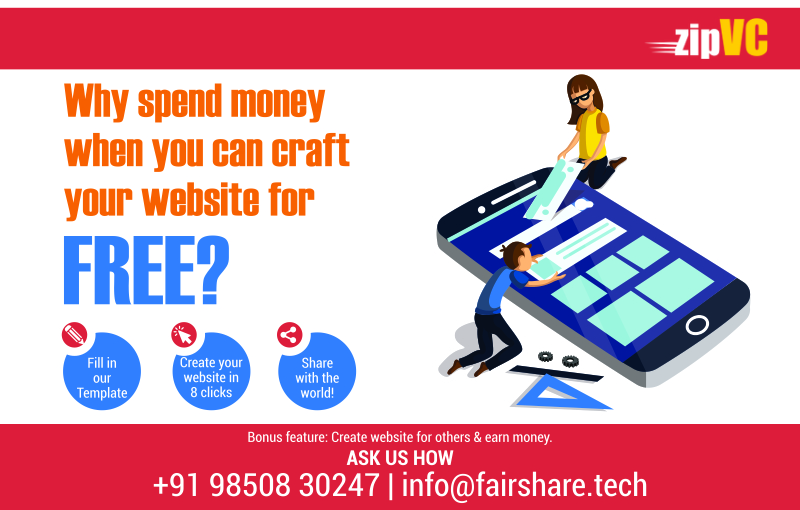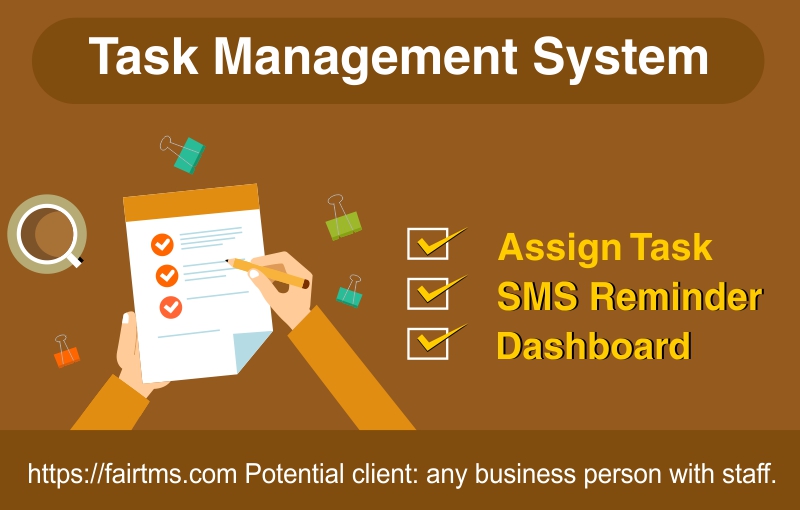 SEO
Your site will be on the 1st page or we will REFUND* the money.