Our Products
Every customer wants a product or service that solves their problem, worth their money, and we delivered it with good customer service.
As a software company in pune Fair Share has worked on 100s of ideas few of them are as below.
Society visitor management
Confirm visitor on call, send SMS to residents: https://societysecurity.in/ Potential clients: residential complexes.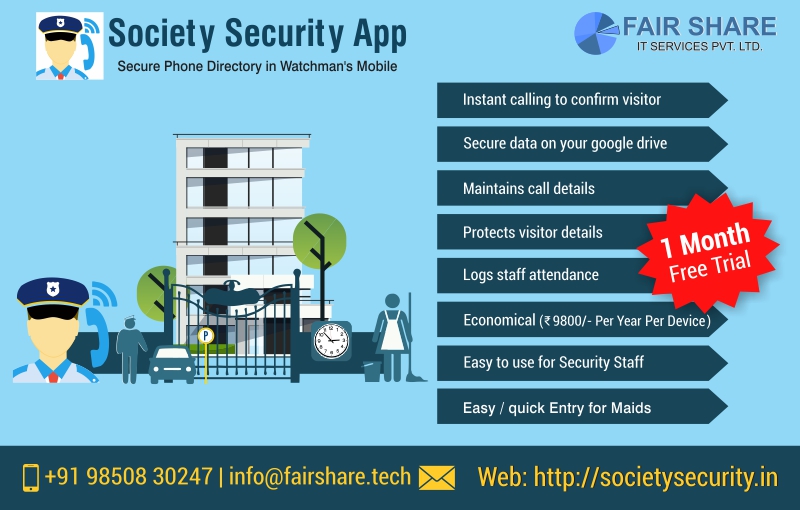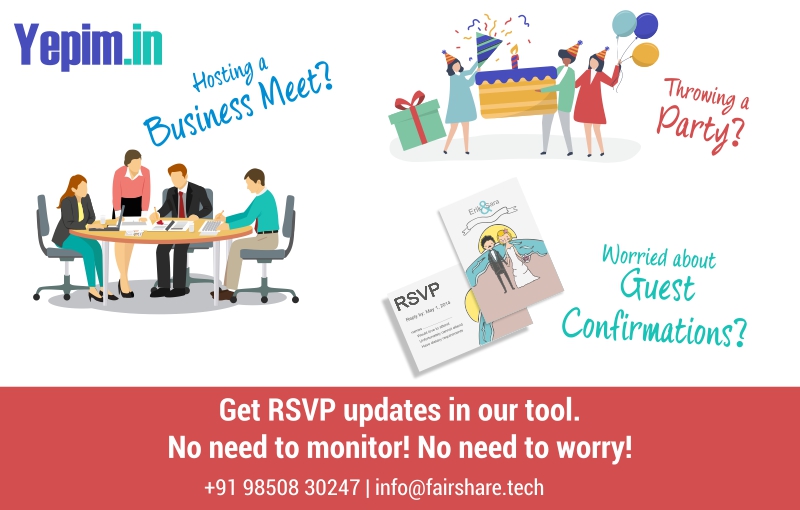 Worried about guest confirmation?
use https://yepim.in for any events like business seminars or marriages. Potential clients: marriage halls, event managers. 
Online Resume & Biz Ad: zipVC
If your visiting card does not mention a home page then you are missing many opportunities.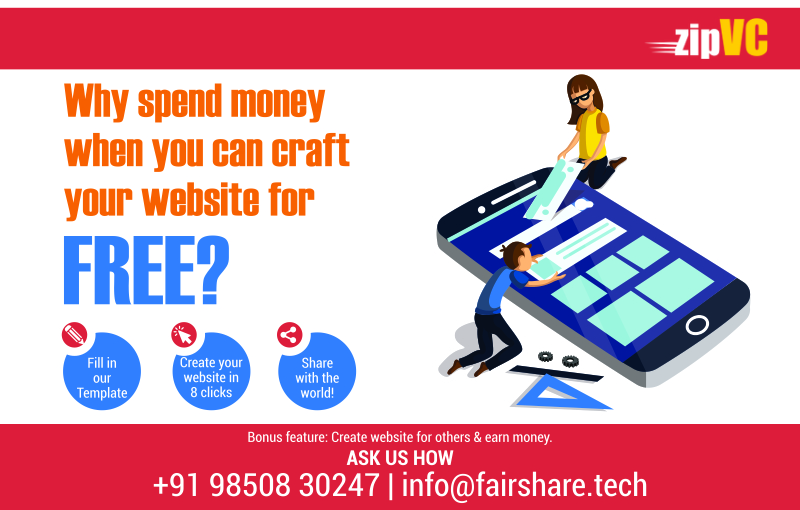 Vasuli automated
https://fairbahikhata.com/ Potential clients: any business person who needs to recover dues.
Task Management System
Assign tasks to your team and track progress Visibility of which team member is exactly busy with what task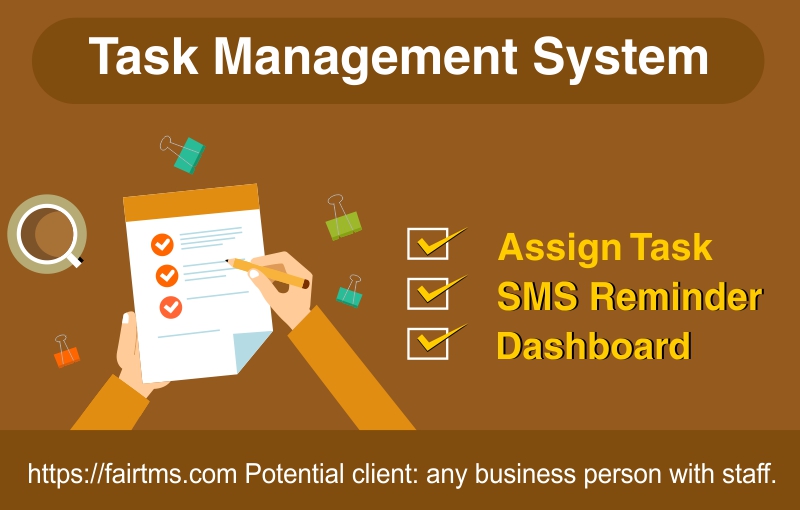 SEO
Your site will be on the 1st page or we will REFUND* the money.