Fair Share IT Services Private Limited works very closely with clients. Solve Problems. Improve Productivity.
Our products of software company in Pune are innovative and extensive. These products offer smart IT solutions to several business needs. best web development company in Pune, develop customized web and mobile applications for our clients. Our IT company in Pune helps organizations to manage their core business operations, increase efficiency of the business and minimize chances of fraud. If you have a great idea for an app, we'll make it a reality. As one of best IT company in Pune, we're committed to creating software that works for you. check out below blogs to learn more about our products of software company in Pune.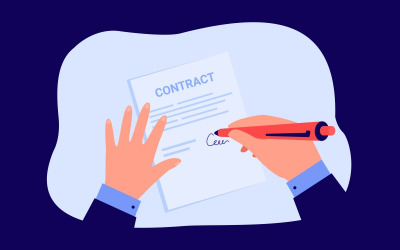 The quickest way to get Non-Disclosure Agreements and other agreements signed to keep your trade secrets safe. Get NDAs signed; store...
read more