Our software and services help to increase business, save time and money, increase productivity and stop business leakages.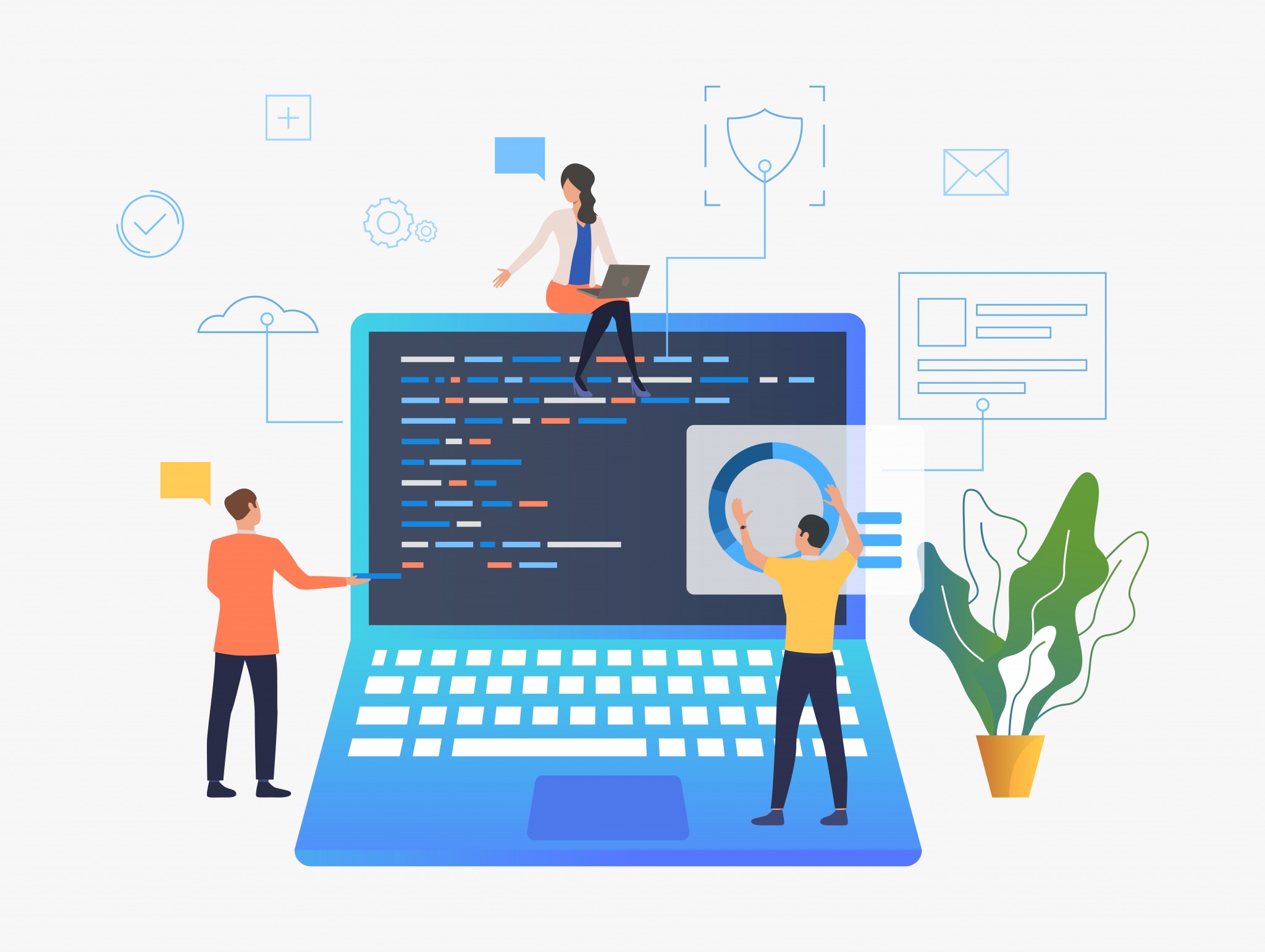 Why us
Fair Share IT Services Private Limited is a software development company located in Pune, India. Our expertise includes, but is not limited to, the following:
Building and supporting dynamic web portals using robust technologies such as Ruby on Rails and JAVA/J2EE.
Development of native Android Apps and iOS Apps.
Development of websites using WordPress.
Consultation regarding the optimum use of various AWS services to avoid overpaying for hosting needs.
We have served hundreds of clients in India and about 10 in the US. We are thankful for their trust. 
Fair Share IT Services Private Limited is a team of 20 passionate developers who love to support clients in every possible way.
We provide professional software services including websites designing, development, mobile apps developments, designing services and more! We also have expertise in designing and implementing solutions for small and large sized businesses. The core goal of the company is to help customers gain maximum benefits of technology by implementing best practices in their business.
Take a look at the below software services we offer.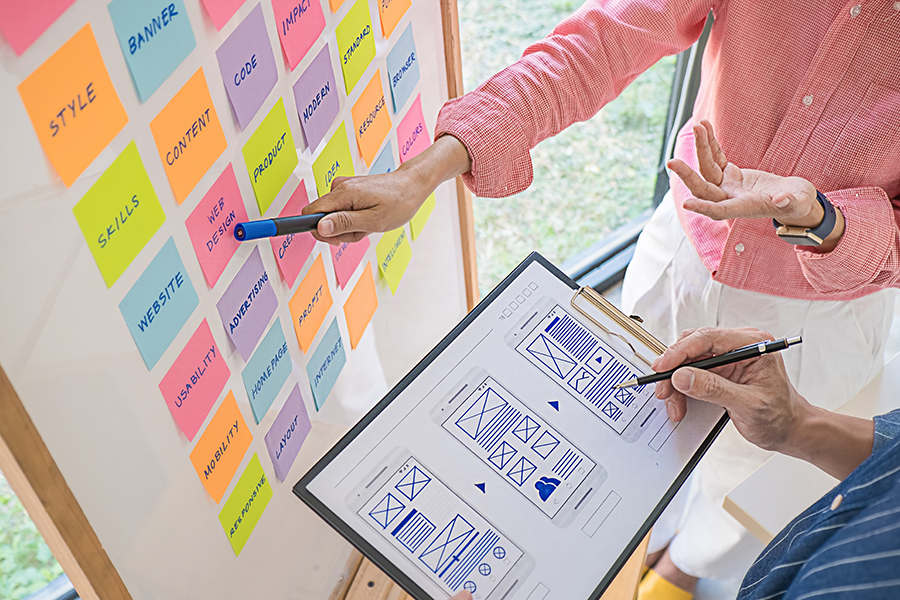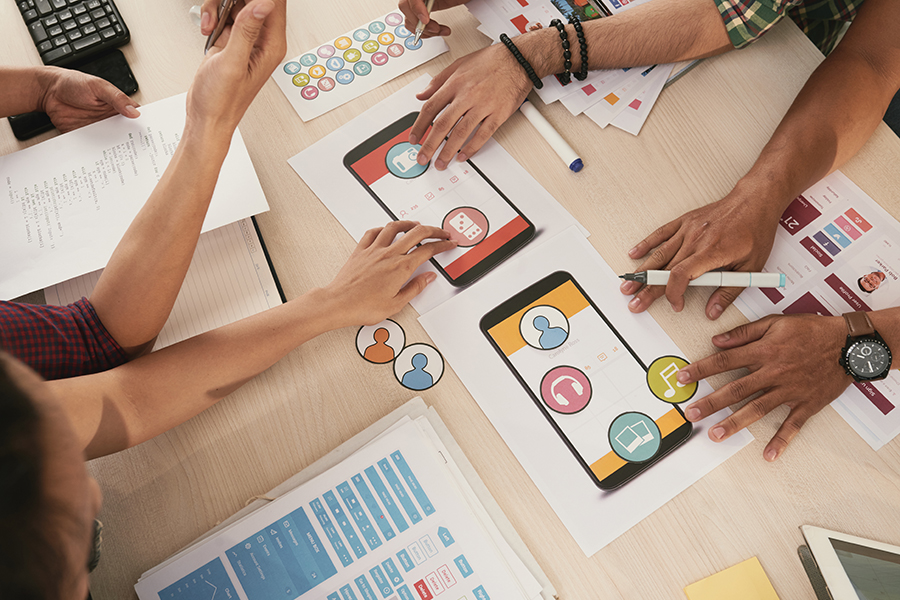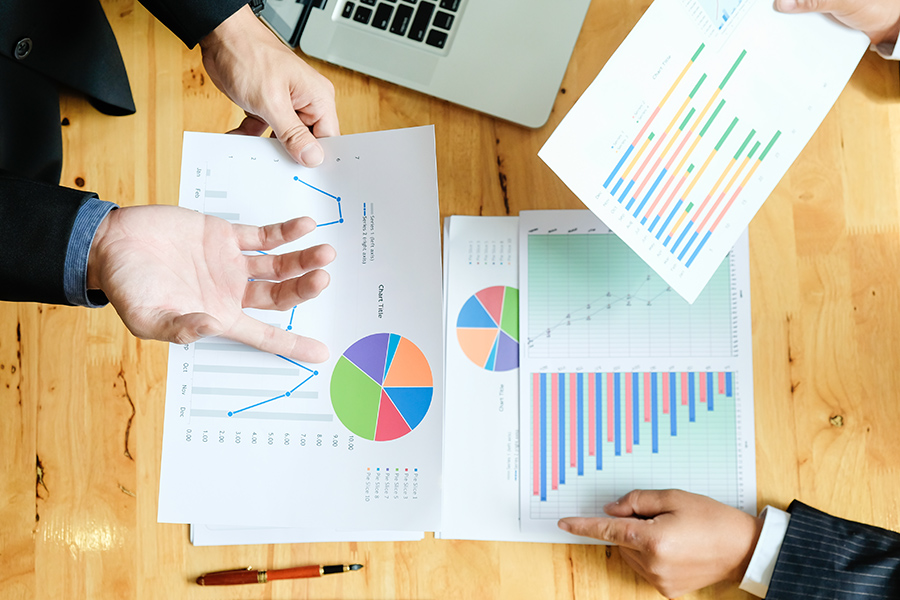 Software Quality Assurance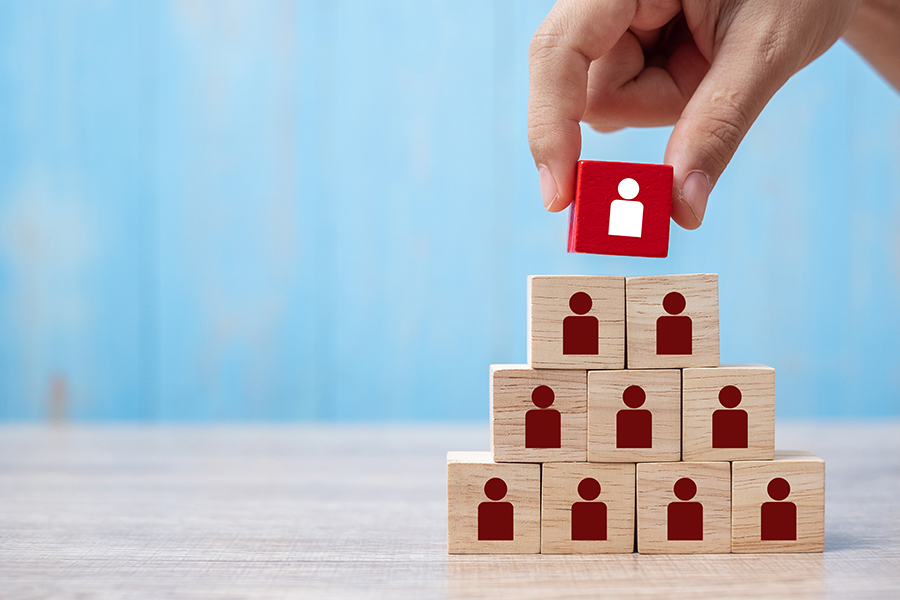 Our solutions are custom-tailored to the requirements of our clients. We have a team of talented professionals who keep updating themselves with the latest tools and technologies. We build mobile apps & iOS App Development, we'll design an app that helps you communicate with your customers.

Mobility & App development


iOS App Development
Native mobile app development

Online Resume & Biz Ad: zipVC
If your visiting card does not mention a home page then you are missing many opportunities