Food Portfolio – Check out our web development company's Food portfolio. Here are a few examples of our work.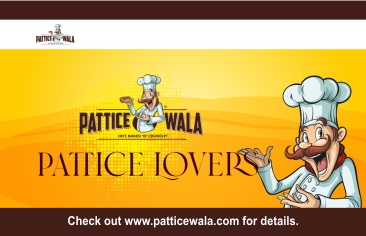 Pattice wala
Patticewala is created out of passion and set out to serve the best of authentic and artisanal baked Puffs at honest prices. It was started by Nehaa Ahmed & Vinayak Sanas in 2021. The bakery product is a representation of their love towards the artistry and dream to make people happy through the same.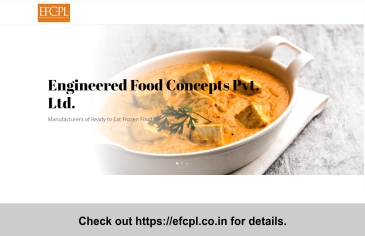 EFCPL
We are manufacturing and supplying Indian cuisine products, which have gained prominence in the overseas market. Our products include Indian Flat breads (Roti, paratha , stuffed parathas, naans, kulchas) and snacks items like samosa, tikkis and spring roll. We also manufacture Gravies and Curry items..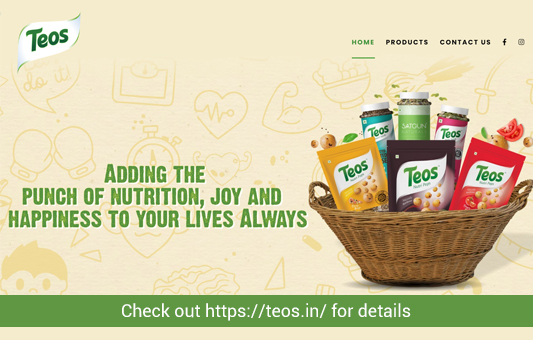 Teos
Adding the punch of the Nutrition, Joy and Happiness to your lives always. Snacking is a habit which requires fulfilment and leads to happiness and calm. We @Teos believe in the funda that a rightly fed stomach aids in making an individual much vibrant in attitude and health.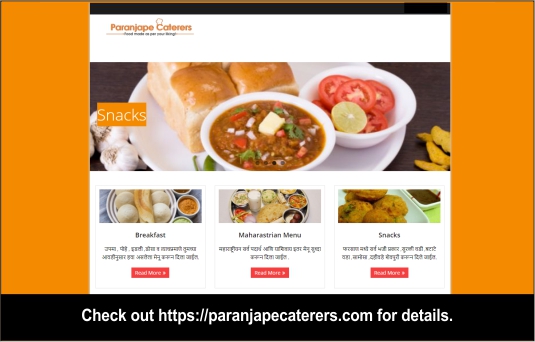 Paranjape Cateres
आमचे कडे मजुरी पद्धतीने व कान्ट्रैक्ट पद्धतीने सर्व प्रकारच्या जेवणाच्या ऑर्डर स्विकारल्या जातील. बारसे, डोहाळजेवण, वाढदिवस व पार्टी ऑर्डर्स स्विकारल्या जातील.
स्वादिष्ट जेवण हेच आमचे वैशिष्ठ.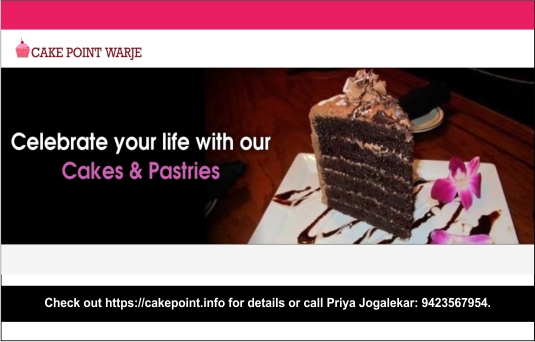 Cake Point Warje
Most delicious and nutritious home made cakes and pastries in the town. Custom made as per your needs and occasion. Cake point reflects your taste and & style. Our cake point creates artistic home style cakes made with highest quality of ingredients.