Other Portfolio – Check out our web development company's Other Portfolio. Let us work on your projects as per your budget, time and even ideas.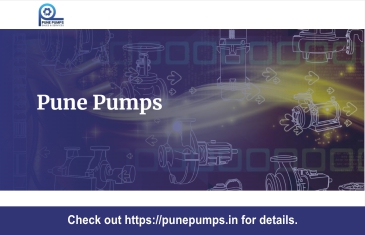 Pune Pumps
Its legacy, ethics, business standards, some USP's of Pune Pumps like trained and experienced staff fast response time award winning performances, high level/well organised service centre.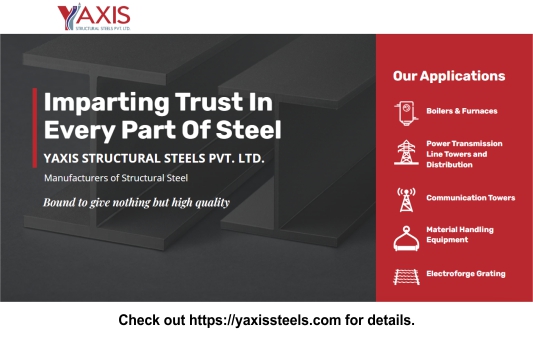 Yaxis
We, at YAXIS STRUCTURAL STEELS PRIVATE LIMITED, will endeavour to give consumer loyalty by executing Quality Management System and constant upgrades in our products, manufacturing processes and systems.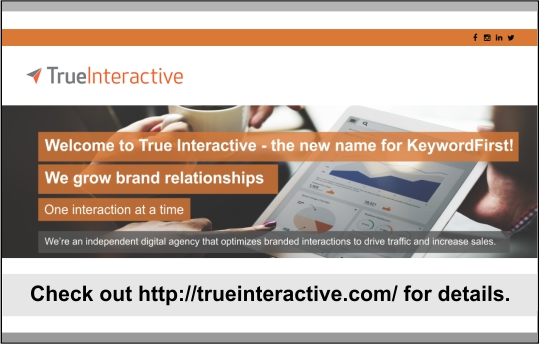 TrueInteractive
True Interactive is an independent digital agency that optimizes branded interactions to drive traffic and increase sales.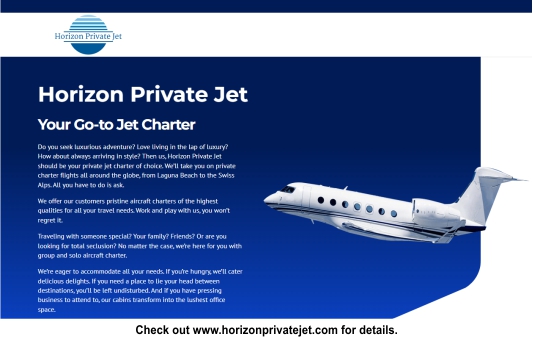 Horizon Private Jet
Do you seek luxurious adventure? Love living in the lap of luxury? How about always arriving in style? Then us, Horizon Private Jet should be your private jet charter of choice. We'll take you on private charter flights all around the globe, from Laguna Beach to the Swiss Alps.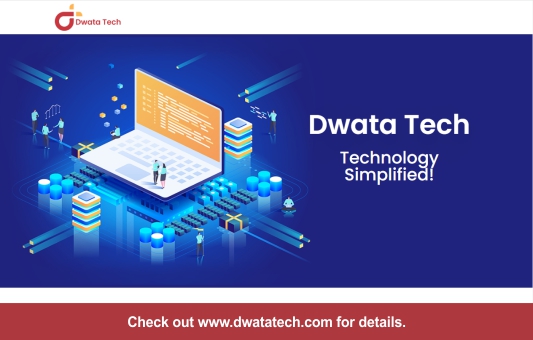 Dwata Tech
We at Dwata Tech believe that "Simplicity is the ultimate sophistication" and always strive to build scalable technology solutions which fulfil the requirements of our customers in the agilest and simplest of ways.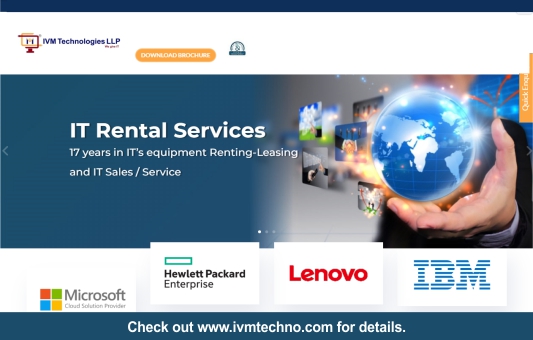 IVM Technologies
We at IVM understand the challenges that industries face, when it comes to office infrastructure. A cumulative experience of more than 17 years in IT's equipment renting-Leasing and IT Sales, service and distribution business, has empowered us to meet the infrastructure requirements of various industries.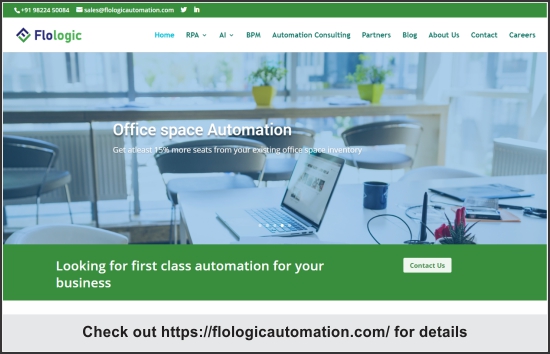 Flologic Automation
A focused and driven organization leaving its footprints on the path of RPA (Robotic Process Automation), with strong capabilities in Automation and Analytics.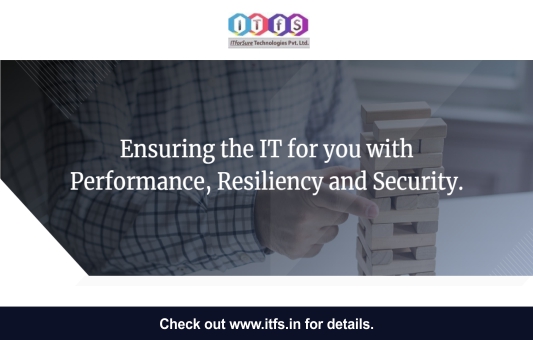 IT For Sure
We are a IT System Integrator with diverse background. Built on the foundation of trust, commitment & mutual respect, this leading IT Infrastructure provider has a team of thought leaders who are committed in ensuring customer‐centric approaches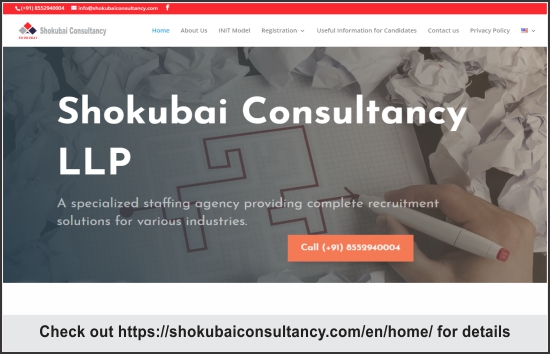 Shokubai Consultancy LLP
Shokubai Consultancy LLP (SCL) is a specialized staffing agency providing complete recruitment solutions for various industries.