Finance Portfolio – Check out our web development company's Finance Portfolio. Here are a few examples of our work.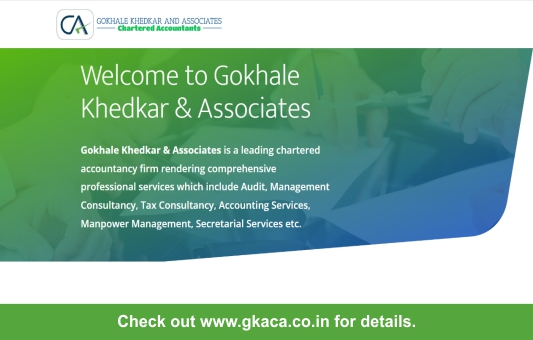 Gokhale Khedkar & Associates
We are a Pune based Firm with more than 50 years of Experience. Currently we have two Partners. We strive our best to ensure the Client satisfaction.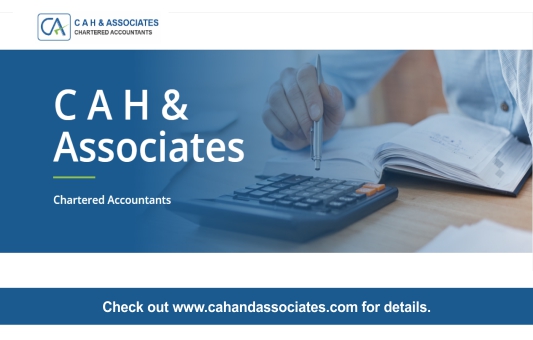 C A H & Associates
C A H & ASSOCIATES is a firm of Chartered Accountants, which believes in growth through value added services.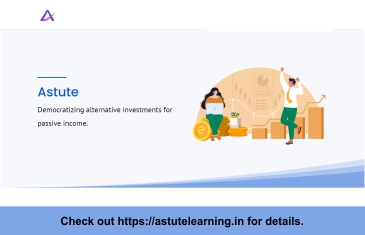 Astute
Democratizing alternative investments for passive income.