Our Solar Work
We will appreciate if you can go through our solar client's websites. We hope that you will try their products and services.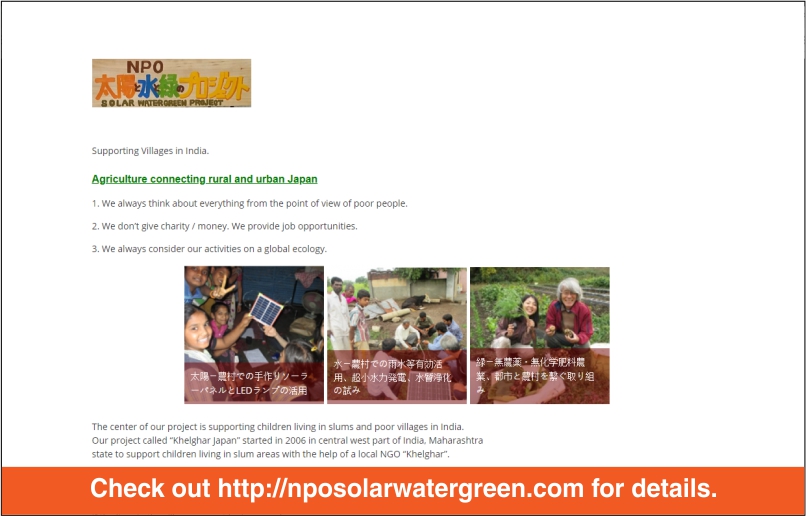 NPO Solar Water Green
The center of our project is supporting children living in slums and poor villages in India. Our project called "Khelghar Japan" started in 2006 in central west part of India, Maharashtra.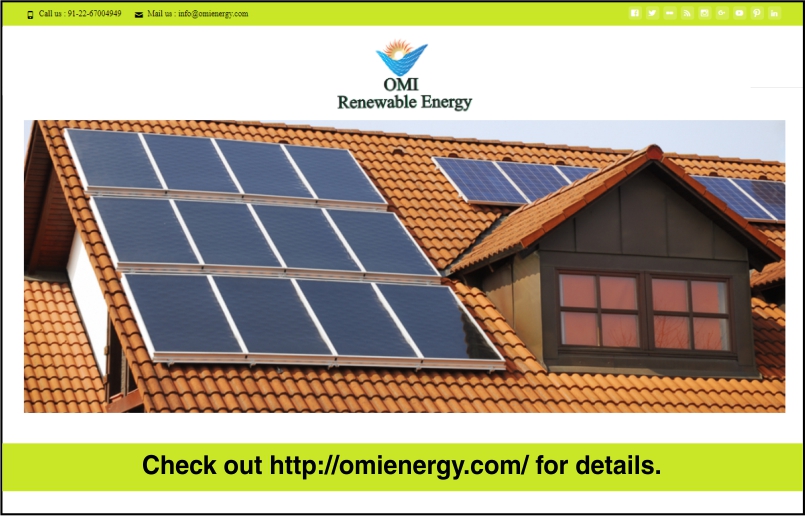 Omi Energy
Omi Energy is a typical contributor in the growing Indian energy industry and a market leading owner and operator of clean energy projects and solution provider across the world.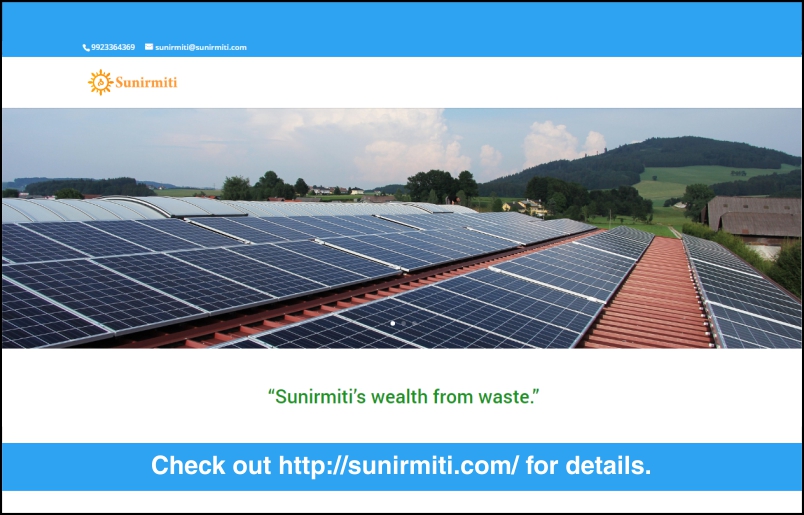 Sunirmiti
The journey of Sunirmiti green energy solutions (OPC) Pvt. Ltd. began in 2015, The intention is to use all form of available natural resources and convert it into energy and wealth like Solar for energy.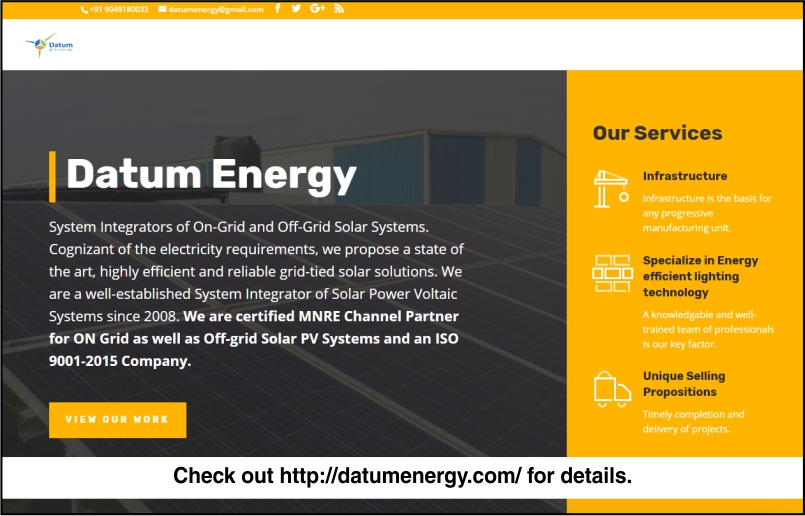 Datum Energy
We are certified MNRE Channel Partner for ON Grid as well as Off-grid Solar PV Systems and an ISO 9001-2015 Company.