Corporate Trainer Portfolio
Corporate Trainer Portfolio – Check out our web development company's corporate trainer portfolio. Here are a few examples of our work. We hope that you will try their products and services.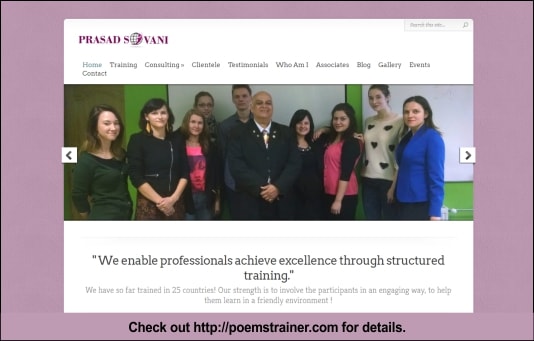 Prasad Sovani
We have so far trained in 25 countries! Our strength is to involve the participants in an engaging way, to help them learn in a friendly environment!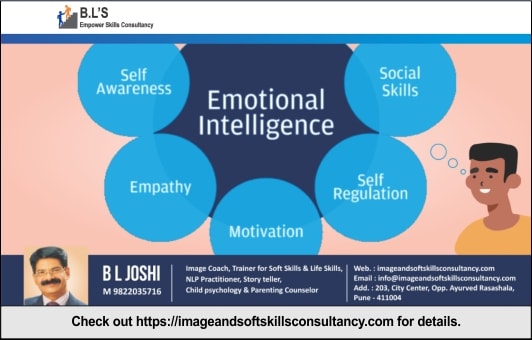 B. L. Joshi
Image Consultant, Soft Skills and Life skills Trainer and Facilitator, Child / Adolescent & Parenting Counselor, NLP Practitioner, Passionate Storyteller.