Use IT to remain competitive!
We nurture websites, web portals and mobile apps. Our work is listed here. Browse. Search. There are high chances that we have already built what you are looking for! Got a new idea?
Our Team
What We Do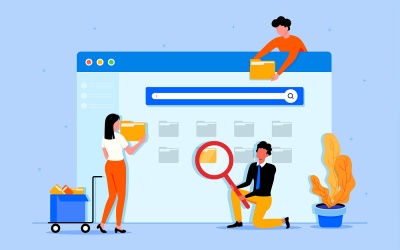 If you have a good standing in your area then you can hire junior staff and start this business. You will need to get yearly payments from vendors in your area to get listed on this yellow pages directory. Take a look at https://dahanukarcolony.com/ We will happy to...
read more