We believe that every business and professional must have a website. Website gives credibility. Website saves time since you can refer a potential customer to your website instead of explaining your product and services yourself or give directions to reach your office. We help businesses build and maintain professional websites at a fair price. We have helped more than 100 businesses in building websites.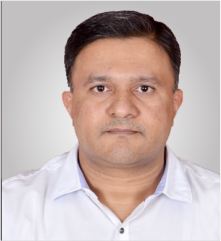 Aniruddha
Pimpalkhare
Senior Developer
M. Tech. from IIT Powai with 16 years of experience in Japan.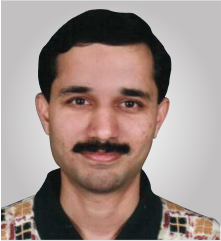 Sachin
Ashturkar
Senior Developer
B.Sc.(Tech.), Comp Tech, 20 years of IT experience.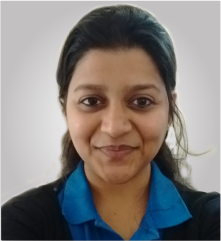 Purva
Phatak
Experience of developing 80+ websites using WordPress.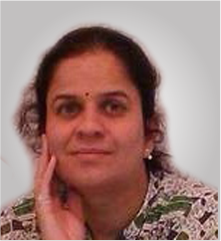 Prachi
Pimpalkhare
Japanese Coordinator
JLPT Level 1. Conduct JLPT Level classes in Kothrud.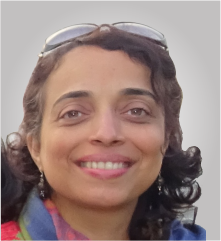 Gouri
Ashturkar
Senior Developer
M.Tech (IIT Powai) with over 20 years of IT experience, of which 10 years in the USA.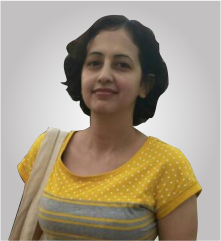 Minal
Sathe
B. E. E&Tc, 10 years of IT experience